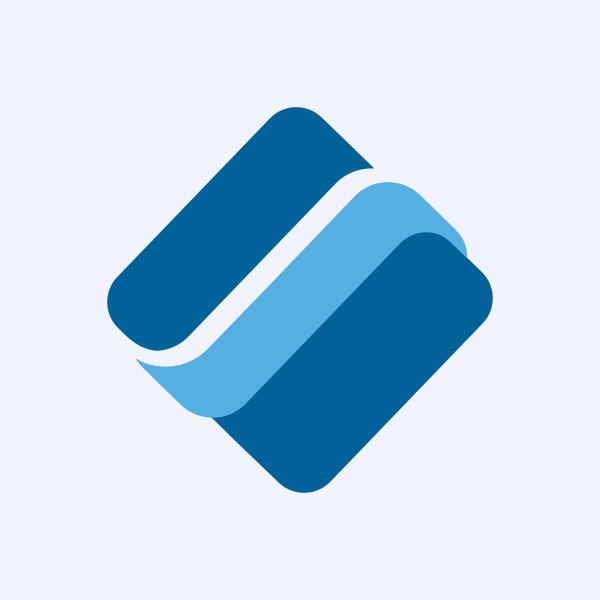 Pharming Group (OTCMKTS:PHGUF – Get Rating)'s share price passed above its 50 day moving average during trading on Wednesday . The stock has a 50 day moving average of $1.16 and traded as high as $1.25. Pharming Group shares last traded at $1.25, with a volume of 800 shares trading hands.
Pharming Group Stock Performance
The company has a market capitalization of $813.88 million, a P/E ratio of 31.20 and a beta of 1.09. The company has a debt-to-equity ratio of 0.68, a current ratio of 5.40 and a quick ratio of 4.68. The company has a fifty day moving average price of $1.16 and a two-hundred day moving average price of $1.20.
About Pharming Group
Pharming Group NV is a holding company, which engages in the development of pharmaceutical products for the treatment of rare diseases and unmet medical needs. The firm offers RUCONEST, which is a recombinant human C1-esterase inhibitor for the treatment of acute hereditary angioedema. It operates through the following geographical segments: the United States, Europe, and Rest of the World.
Featured Articles
Receive News & Ratings for Pharming Group Daily - Enter your email address below to receive a concise daily summary of the latest news and analysts' ratings for Pharming Group and related companies with MarketBeat.com's FREE daily email newsletter.