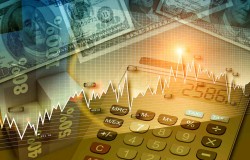 Kontrol Energy Corp (CNSX:KNR) Director Steve Smith sold 20,500 shares of the company's stock in a transaction that occurred on Thursday, October 4th. The stock was sold at an average price of C$0.73, for a total value of C$14,965.00.
KNR opened at C$0.70 on Friday. Kontrol Energy Corp has a 1-year low of C$0.56 and a 1-year high of C$1.58.
About Kontrol Energy
Kontrol Energy Corp, formerly Arrowhead Gold Corp, is a Canada-based company, which is engaged in the energy efficiency solutions and technology sector. The Company uses mergers and acquisition strategy, combined with organic growth, to provide market-based energy solutions to its customers designed to reduce overall cost of energy while providing a corresponding reduction in Green House Gas (GHG) emissions.
Featured Article: Day Trading – Risk Worth the Reward?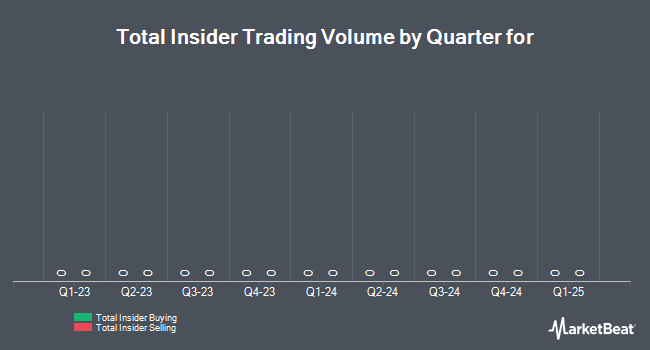 Receive News & Ratings for Kontrol Energy Daily - Enter your email address below to receive a concise daily summary of the latest news and analysts' ratings for Kontrol Energy and related companies with MarketBeat.com's FREE daily email newsletter.