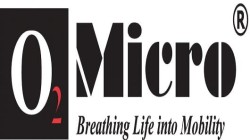 Grandeur Peak Global Advisors LLC increased its holdings in O2Micro International Limited (NASDAQ:OIIM) by 4.5% during the 4th quarter, according to its most recent Form 13F filing with the SEC. The fund owned 3,122,167 shares of the electronics maker's stock after purchasing an additional 134,675 shares during the period. Grandeur Peak Global Advisors LLC owned approximately 12.16% of O2Micro International worth $5,214,000 at the end of the most recent quarter.
Separately, Balter Liquid Alternatives LLC increased its position in O2Micro International by 149.2% in the fourth quarter. Balter Liquid Alternatives LLC now owns 80,693 shares of the electronics maker's stock worth $134,000 after purchasing an additional 48,310 shares during the last quarter. 42.27% of the stock is currently owned by hedge funds and other institutional investors.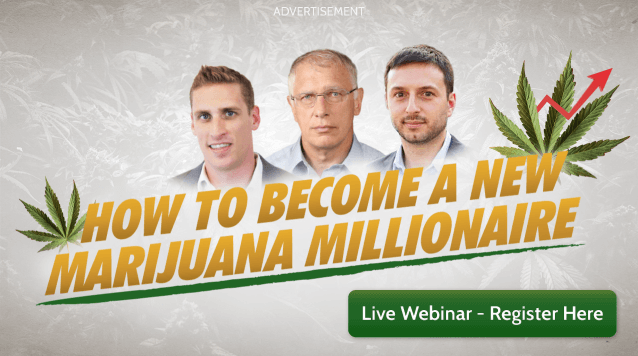 Separately, ValuEngine cut shares of O2Micro International from a "sell" rating to a "strong sell" rating in a research report on Thursday, March 1st.
O2Micro International Limited (OIIM) opened at $1.37 on Friday. O2Micro International Limited has a 1 year low of $1.32 and a 1 year high of $2.60.
O2Micro International (NASDAQ:OIIM) last posted its quarterly earnings data on Wednesday, January 31st. The electronics maker reported ($0.06) earnings per share for the quarter, meeting the Zacks' consensus estimate of ($0.06). The business had revenue of $15.20 million for the quarter, compared to analysts' expectations of $15.63 million. O2Micro International had a negative net margin of 10.21% and a negative return on equity of 6.18%. The company's revenue for the quarter was down 4.4% compared to the same quarter last year. equities analysts expect that O2Micro International Limited will post -0.18 earnings per share for the current year.
ILLEGAL ACTIVITY WARNING: This piece was originally published by Stock Observer and is the property of of Stock Observer. If you are viewing this piece on another publication, it was illegally copied and republished in violation of international copyright law. The legal version of this piece can be viewed at https://www.thestockobserver.com/2018/03/23/grandeur-peak-global-advisors-llc-increases-position-in-o2micro-international-limited-oiim.html.
About O2Micro International
O2Micro International Limited designs, develops and markets power management components for the Computer, Consumer, Industrial, Automotive and Communications markets. The Company's power management products include integrated circuits (ICs) for liquid crystal display (LCD) and light emitting diode (LED) lighting; control and monitoring of battery charging and discharging; direct current (DC)/DC and alternating current (AC)/DC conversion, and provide select and switch functionality between power sources.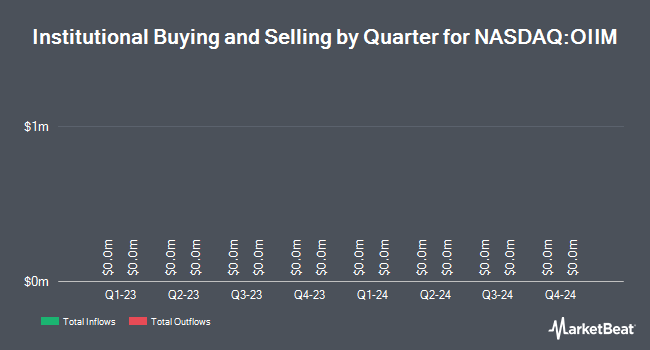 Receive News & Ratings for O2Micro International Daily - Enter your email address below to receive a concise daily summary of the latest news and analysts' ratings for O2Micro International and related companies with MarketBeat.com's FREE daily email newsletter.