Just Energy Group (NYSE:JE) (TSE:JE) declared that its Board of Directors has authorized a stock buyback program, which authorizes the company to buyback 9,730,000 outstanding shares on Thursday, March 15th, EventVestor reports. This buyback authorization authorizes the utilities provider to purchase shares of its stock through open market purchases. Stock buyback programs are often an indication that the company's board of directors believes its stock is undervalued.
Shares of JE stock opened at $4.63 on Wednesday. The company has a market cap of $689.81, a P/E ratio of 6.81 and a beta of 0.69. The company has a current ratio of 0.93, a quick ratio of 0.89 and a debt-to-equity ratio of -4.35. Just Energy Group has a 12-month low of $3.86 and a 12-month high of $6.35.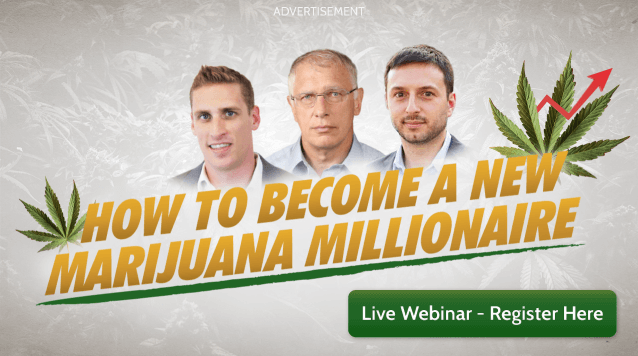 Just Energy Group (NYSE:JE) (TSE:JE) last released its quarterly earnings results on Wednesday, February 7th. The utilities provider reported $0.87 EPS for the quarter, beating the Thomson Reuters' consensus estimate of $0.13 by $0.74. The firm had revenue of $718.30 million for the quarter, compared to analyst estimates of $776.79 million. Just Energy Group had a net margin of 5.74% and a negative return on equity of 214.69%. analysts forecast that Just Energy Group will post 1.06 earnings per share for the current year.
The company also recently declared a quarterly dividend, which will be paid on Thursday, March 29th. Stockholders of record on Thursday, March 15th will be given a dividend of $0.097 per share. This represents a $0.39 annualized dividend and a dividend yield of 8.38%. The ex-dividend date is Wednesday, March 14th. Just Energy Group's payout ratio is presently 57.35%.
Several research analysts have recently weighed in on JE shares. ValuEngine upgraded Just Energy Group from a "hold" rating to a "buy" rating in a report on Friday, December 1st. CIBC upgraded Just Energy Group from a "neutral" rating to an "outperform" rating in a report on Thursday, February 8th. Royal Bank of Canada upgraded Just Energy Group from a "sector perform" rating to an "outperform" rating in a report on Monday, December 18th. Zacks Investment Research upgraded Just Energy Group from a "hold" rating to a "strong-buy" rating and set a $5.50 target price on the stock in a report on Wednesday, February 14th. Finally, Canaccord Genuity raised shares of Just Energy Group from a "hold" rating to a "buy" rating in a research report on Thursday, February 8th. One research analyst has rated the stock with a hold rating, nine have given a buy rating and one has given a strong buy rating to the company. The stock has a consensus rating of "Buy" and an average target price of $7.13.
TRADEMARK VIOLATION NOTICE: "Share Buyback Program Authorized by Just Energy Group (JE) Board of Directors" was originally posted by Stock Observer and is the property of of Stock Observer. If you are viewing this article on another site, it was illegally copied and republished in violation of United States & international copyright laws. The correct version of this article can be read at https://www.thestockobserver.com/2018/03/21/share-buyback-program-authorized-by-just-energy-group-je-board-of-directors.html.
About Just Energy Group
Just Energy Group Inc (Just Energy) is an energy management solutions provider engaged in electricity, natural gas, solar and green energy. The Company's segments include Consumer Energy and Commercial Energy. The Company operates in the United States, Canada and the United Kingdom, offering a range of energy products, including long-term fixed-price, variable rate and flat bill programs; home energy management services, including smart thermostats and tools to manage energy use at the appliance level, and residential solar panel installations.
Receive News & Ratings for Just Energy Group Daily - Enter your email address below to receive a concise daily summary of the latest news and analysts' ratings for Just Energy Group and related companies with MarketBeat.com's FREE daily email newsletter.