Persimmon (LON:PSN)'s stock had its "underweight" rating reiterated by Barclays in a research report issued on Monday. They presently have a GBX 2,551 ($35.24) price target on the stock.
A number of other equities analysts have also weighed in on PSN. Shore Capital reiterated a "sell" rating on shares of Persimmon in a research report on Thursday, March 8th. Deutsche Bank reiterated a "hold" rating on shares of Persimmon in a research report on Monday, January 29th. Numis Securities upgraded shares of Persimmon to an "add" rating and set a GBX 3,173 ($43.84) price target for the company in a research report on Wednesday, February 28th. Credit Suisse Group upped their target price on shares of Persimmon from GBX 2,529 ($34.94) to GBX 2,840 ($39.24) and gave the stock a "neutral" rating in a research report on Monday, March 5th. Finally, Liberum Capital restated a "hold" rating and set a GBX 2,740 ($37.86) target price on shares of Persimmon in a research report on Tuesday, February 27th. Four investment analysts have rated the stock with a sell rating, ten have assigned a hold rating and three have given a buy rating to the company. Persimmon presently has a consensus rating of "Hold" and an average price target of GBX 2,684.20 ($37.08).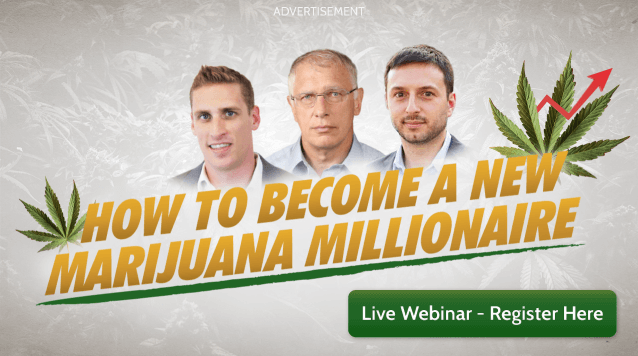 Persimmon stock opened at GBX 2,551 ($35.24) on Monday. The firm has a market cap of $7,910.00 and a P/E ratio of 1,049.79. Persimmon has a 12-month low of GBX 2,046 ($28.27) and a 12-month high of GBX 2,901 ($40.08).
In other news, insider Rachel Kentleton bought 545 shares of Persimmon stock in a transaction dated Wednesday, March 14th. The shares were acquired at an average price of GBX 2,547 ($35.19) per share, with a total value of £13,881.15 ($19,178.16). Also, insider M H. Killoran sold 5,762 shares of the stock in a transaction on Wednesday, March 7th. The shares were sold at an average price of GBX 2,651 ($36.63), for a total transaction of £152,750.62 ($211,039.82).
TRADEMARK VIOLATION WARNING: "Persimmon (PSN) Stock Rating Reaffirmed by Barclays" was originally posted by Stock Observer and is owned by of Stock Observer. If you are viewing this story on another publication, it was stolen and republished in violation of U.S. & international trademark and copyright law. The correct version of this story can be viewed at https://www.thestockobserver.com/2018/03/21/persimmon-psn-stock-rating-reaffirmed-by-barclays.html.
Persimmon Company Profile
Persimmon Plc is a United Kingdom-based holding company. The Company is engaged in house building within the United Kingdom. The Company trades under the brand names of Persimmon Homes, Charles Church, Westbury Partnerships and Space4. The Company offers a range of homes from studio apartments to family homes in approximately 400 locations under Persimmon Homes brand.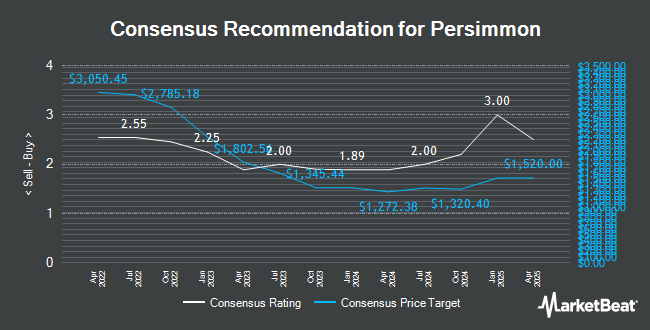 Receive News & Ratings for Persimmon Daily - Enter your email address below to receive a concise daily summary of the latest news and analysts' ratings for Persimmon and related companies with MarketBeat.com's FREE daily email newsletter.