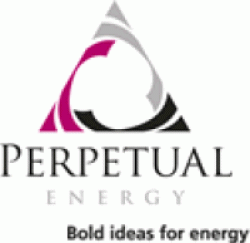 Perpetual Energy Inc. (TSE:PMT) hit a new 52-week low during mid-day trading on Monday . The company traded as low as C$0.60 and last traded at C$0.64, with a volume of 92633 shares. The stock had previously closed at C$0.66.
A number of equities research analysts have recently issued reports on the company. Royal Bank of Canada dropped their price objective on Perpetual Energy from C$1.50 to C$1.25 and set a "sector perform" rating on the stock in a research note on Monday, February 26th. TD Securities dropped their price objective on Perpetual Energy from C$1.40 to C$1.00 and set a "hold" rating on the stock in a research note on Thursday, February 8th.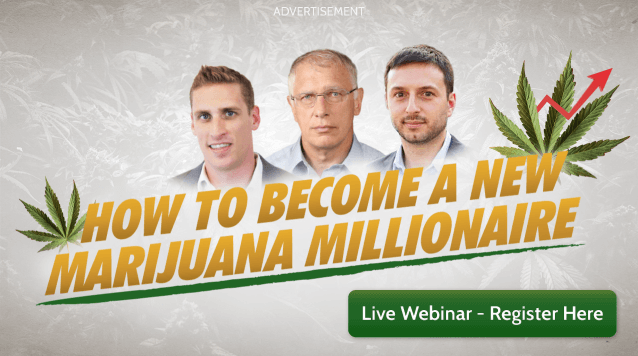 The firm has a market capitalization of $40.60, a P/E ratio of -1.03 and a beta of 0.90.
Perpetual Energy (TSE:PMT) last announced its quarterly earnings data on Friday, February 23rd. The company reported C$0.03 earnings per share (EPS) for the quarter, topping analysts' consensus estimates of C$0.01 by C$0.02. Perpetual Energy had a negative return on equity of 19.13% and a negative net margin of 44.06%. The company had revenue of C$23.81 million for the quarter.
In other news, insider Jeff Green sold 75,581 shares of the company's stock in a transaction that occurred on Monday, March 19th. The stock was sold at an average price of C$0.63, for a total transaction of C$47,616.03.
WARNING: This piece was first reported by Stock Observer and is owned by of Stock Observer. If you are reading this piece on another domain, it was illegally copied and reposted in violation of United States and international copyright and trademark legislation. The correct version of this piece can be accessed at https://www.thestockobserver.com/2018/03/21/perpetual-energy-pmt-reaches-new-12-month-low-at-0-60.html.
About Perpetual Energy
Perpetual Energy Inc (Perpetual) is a Canada-based oil and natural gas exploration and production company. The Company is engaged in finding, developing, producing and marketing natural gas, natural gas liquids (NGL), oil and bitumen. Perpetual's business consists of operations in Alberta focused on exploring and developing the natural gas and NGL resource opportunities in the deep basin in west central Alberta; the exploration for and extraction of heavy oil in eastern Alberta; the development and production of shallow natural gas from mature producing regions in eastern Alberta; bitumen opportunities in northeast Alberta, and interest in a commercial gas storage business through the operation and ownership in a gas storage facility at Warwick in east central Alberta.
Receive News & Ratings for Perpetual Energy Daily - Enter your email address below to receive a concise daily summary of the latest news and analysts' ratings for Perpetual Energy and related companies with MarketBeat.com's FREE daily email newsletter.