ST Ives (LON:SIV) had its price objective upped by Peel Hunt from GBX 130 ($1.80) to GBX 145 ($2.00) in a report issued on Tuesday morning. They currently have a buy rating on the stock.
Several other research firms also recently commented on SIV. Numis Securities boosted their price target on shares of ST Ives from GBX 125 ($1.73) to GBX 130 ($1.80) and gave the stock a buy rating in a research note on Thursday, November 30th. N+1 Singer restated a buy rating on shares of ST Ives in a research note on Thursday, November 30th.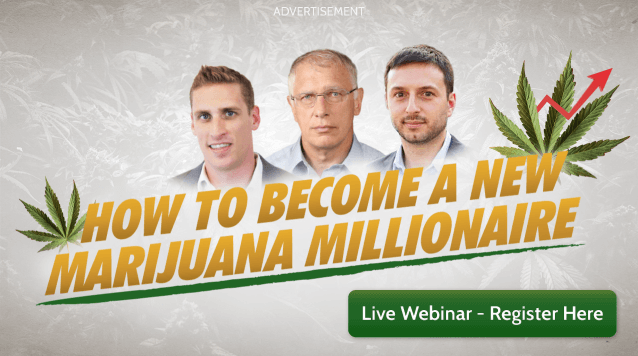 ST Ives (LON:SIV) opened at GBX 87 ($1.20) on Tuesday. The company has a market cap of $122.63 and a price-to-earnings ratio of -483.33. ST Ives has a 12 month low of GBX 37.50 ($0.52) and a 12 month high of GBX 88.30 ($1.22).
The company also recently announced a dividend, which will be paid on Friday, May 4th. Investors of record on Thursday, April 5th will be paid a dividend of GBX 0.65 ($0.01) per share. The ex-dividend date of this dividend is Thursday, April 5th. This represents a dividend yield of 0.76%.
ILLEGAL ACTIVITY NOTICE: This piece was first posted by Stock Observer and is the property of of Stock Observer. If you are accessing this piece on another website, it was illegally stolen and republished in violation of international trademark & copyright laws. The legal version of this piece can be viewed at https://www.thestockobserver.com/2018/03/21/peel-hunt-raises-st-ives-siv-price-target-to-gbx-145.html.
ST Ives Company Profile
St Ives plc is a United Kingdom-based international marketing services company. The Company operates through three segments: Strategic Marketing, Marketing Activation and Books. The Company's Strategic Marketing segment consists of Data, Digital and Insight businesses. The Company's Marketing Activation segment includes Marketing Print businesses and Field Marketing Business, which deliver marketing communications through a combination of print and in-store marketing services.
Receive News & Ratings for ST Ives Daily - Enter your email address below to receive a concise daily summary of the latest news and analysts' ratings for ST Ives and related companies with MarketBeat.com's FREE daily email newsletter.