Shore Capital reissued their buy rating on shares of Mortgage Advice Bureau (LON:MAB1) in a research note published on Tuesday morning.
Separately, Canaccord Genuity reissued a buy rating and issued a GBX 645 ($8.91) price objective on shares of Mortgage Advice Bureau in a research report on Thursday, March 15th.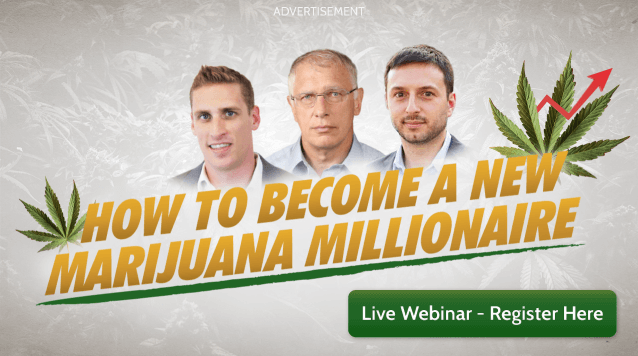 Mortgage Advice Bureau (LON MAB1) opened at GBX 599 ($8.28) on Tuesday. The firm has a market cap of $304.72 and a P/E ratio of 2,218.52. Mortgage Advice Bureau has a 52-week low of GBX 358.25 ($4.95) and a 52-week high of GBX 668 ($9.23).
In related news, insider Nathan James McLean Imlach bought 255 shares of the stock in a transaction that occurred on Friday, December 22nd. The stock was purchased at an average cost of GBX 550 ($7.60) per share, for a total transaction of £1,402.50 ($1,937.69). Also, insider Lucy Tilley bought 50 shares of the stock in a transaction that occurred on Monday, January 15th. The stock was bought at an average price of GBX 610 ($8.43) per share, with a total value of £305 ($421.39). In the last three months, insiders bought 859 shares of company stock valued at $501,324.
COPYRIGHT VIOLATION NOTICE: This piece of content was first published by Stock Observer and is the property of of Stock Observer. If you are viewing this piece of content on another domain, it was copied illegally and reposted in violation of US & international copyright & trademark laws. The legal version of this piece of content can be viewed at https://www.thestockobserver.com/2018/03/21/mortgage-advice-bureaus-mab1-buy-rating-reaffirmed-at-shore-capital.html.
Mortgage Advice Bureau Company Profile
Mortgage Advice Bureau (Holdings) plc is a United Kingdom-based non-trading holding company. The Company, along with its subsidiaries, is engaged in the provision of financial services, including the provision of mortgage advice, and advice on protection and general insurance products. The Company's network offers advice on over 12,000 residential and buy-to-let mortgage products, including those that are available through mortgage intermediaries.
Receive News & Ratings for Mortgage Advice Bureau Daily - Enter your email address below to receive a concise daily summary of the latest news and analysts' ratings for Mortgage Advice Bureau and related companies with MarketBeat.com's FREE daily email newsletter.