Zacks Investment Research lowered shares of Asahi Kasei (OTCMKTS:AHKSY) from a buy rating to a hold rating in a research report report published on Tuesday morning.
According to Zacks, "ASAHI KASEI CORPORATION, provides innovative solutions based in chemistry and materials science to a diverse range of markets including fibers, chemicals, consumer products, housing, construction, electronics, and health care. On October 1, 2003, all core operations were transferred to wholly owned constituent corporations as autonomous operating business units. Asahi Kasei Corporation, as the parent company, functions as a holding company for group operations. An Independent Businesses Group not included in the constituent corporations provides group services. "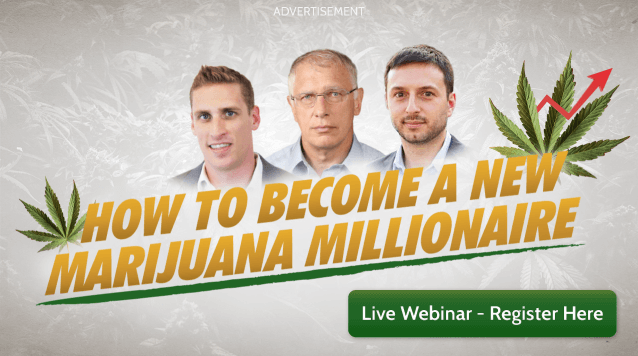 Shares of Asahi Kasei (OTCMKTS AHKSY) opened at $26.52 on Tuesday. The company has a current ratio of 1.57, a quick ratio of 0.97 and a debt-to-equity ratio of 0.16. The stock has a market capitalization of $18,619.73, a price-to-earnings ratio of 15.26, a price-to-earnings-growth ratio of -2.81 and a beta of 0.22. Asahi Kasei has a 52-week low of $18.60 and a 52-week high of $27.61.
COPYRIGHT VIOLATION WARNING: "Asahi Kasei (AHKSY) Rating Lowered to Hold at Zacks Investment Research" was published by Stock Observer and is owned by of Stock Observer. If you are reading this story on another site, it was illegally copied and republished in violation of U.S. & international trademark and copyright legislation. The correct version of this story can be viewed at https://www.thestockobserver.com/2018/03/21/asahi-kasei-ahksy-rating-lowered-to-hold-at-zacks-investment-research.html.
About Asahi Kasei
Asahi Kasei Corporation primarily manufactures, processes, and sells chemical products in Japan and internationally. The company offers caustic soda, chemical fertilizers, nitric acid, ammonia, acrylonitrile, methyl methacrylate, styrene, adipic acid, hexamethylene diamine, AH salt, propionitrile, sodium cyanide, methacrylonitrile, cyclohexyl methacrylate, cyclohexanol, cyclohexane, and cyclohexene; polymers and sheets; chemical intermediates; additives; membranes and systems; clads and anchors; optical and printing materials; electronic materials; polymers; synthetic rubber and elastomers; consumables; cleaners; and packaging products.
Get a free copy of the Zacks research report on Asahi Kasei (AHKSY)
For more information about research offerings from Zacks Investment Research, visit Zacks.com
Receive News & Ratings for Asahi Kasei Daily - Enter your email address below to receive a concise daily summary of the latest news and analysts' ratings for Asahi Kasei and related companies with MarketBeat.com's FREE daily email newsletter.