Aralez Pharmaceuticals (TSE:ARZ) – Investment analysts at Zacks Investment Research issued their Q1 2018 earnings estimates for Aralez Pharmaceuticals in a research note issued to investors on Monday. Zacks Investment Research analyst D. Bautz expects that the company will post earnings per share of ($0.33) for the quarter. Zacks Investment Research also issued estimates for Aralez Pharmaceuticals' Q2 2018 earnings at ($0.29) EPS, Q3 2018 earnings at ($0.16) EPS and Q4 2018 earnings at ($0.14) EPS.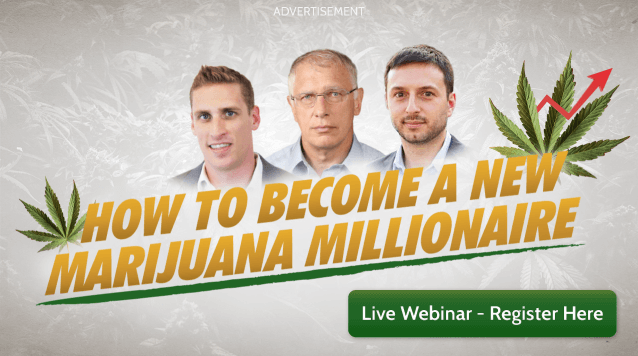 Several other equities analysts have also commented on the company. Bloom Burton lowered Aralez Pharmaceuticals from a "buy" rating to an "accumulate" rating in a research report on Wednesday, March 14th. HC Wainwright reaffirmed a "buy" rating on shares of Aralez Pharmaceuticals in a research report on Monday, February 5th.
Aralez Pharmaceuticals (TSE:ARZ) opened at C$2.25 on Tuesday. The company has a market capitalization of $119.34 and a price-to-earnings ratio of -1.34. Aralez Pharmaceuticals has a 52-week low of C$1.20 and a 52-week high of C$3.72.
Aralez Pharmaceuticals (TSE:ARZ) last announced its quarterly earnings data on Tuesday, March 13th. The company reported C($0.48) EPS for the quarter, missing the consensus estimate of C($0.43) by C($0.05). The firm had revenue of C$35.59 million for the quarter, compared to analysts' expectations of C$32.38 million. Aralez Pharmaceuticals had a negative net margin of 100.42% and a negative return on equity of 146.16%.
COPYRIGHT VIOLATION WARNING: This report was originally published by Stock Observer and is the property of of Stock Observer. If you are viewing this report on another site, it was copied illegally and reposted in violation of United States and international trademark & copyright law. The original version of this report can be viewed at https://www.thestockobserver.com/2018/03/21/aralez-pharmaceuticals-to-post-q1-2018-earnings-of-0-33-per-share-zacks-investment-research-forecasts-arz.html.
About Aralez Pharmaceuticals
Aralez Pharmaceuticals Inc operates as a specialty pharmaceutical company in the United States and Canada. It engages in acquiring, developing, and commercializing products primarily in cardiovascular disease, pain, and other specialty areas. It offers Yosprala for patients who require aspirin for secondary prevention of cardiovascular and cerebrovascular events; Toprol-XL, a cardioselective beta-blocker indicated for the treatment of hypertension; Fibricor, a fenofibric acid for the treatment of severe hypertriglyceridemia; Zontivity for the reduction of thrombotic cardiovascular events in patients; Cambia, a non-steroidal anti-inflammatory drug (NSAID) for the acute treatment of migraine attacks; Fiorinal and Fiorinal C for the relief of tension type headaches; and Soriatane for the treatment of severe psoriasis and other disorders of keratinization.
Receive News & Ratings for Aralez Pharmaceuticals Daily - Enter your email address below to receive a concise daily summary of the latest news and analysts' ratings for Aralez Pharmaceuticals and related companies with MarketBeat.com's FREE daily email newsletter.