Anthera Pharmaceuticals Inc (NASDAQ:ANTH) reached a new 52-week low during mid-day trading on Monday . The company traded as low as $0.36 and last traded at $0.35, with a volume of 1671977 shares. The stock had previously closed at $0.38.
ANTH has been the subject of a number of analyst reports. Zacks Investment Research raised shares of Anthera Pharmaceuticals from a "hold" rating to a "buy" rating and set a $1.75 price objective for the company in a report on Tuesday, February 13th. Roth Capital assumed coverage on shares of Anthera Pharmaceuticals in a research report on Wednesday, February 21st. They issued a "buy" rating and a $10.00 target price on the stock. Piper Jaffray Companies cut shares of Anthera Pharmaceuticals from an "overweight" rating to an "underweight" rating in a research report on Monday, March 12th. Finally, HC Wainwright reissued a "buy" rating on shares of Anthera Pharmaceuticals in a research report on Tuesday, March 6th. Two analysts have rated the stock with a sell rating, two have assigned a hold rating and two have given a buy rating to the stock. The company presently has an average rating of "Hold" and a consensus target price of $4.06.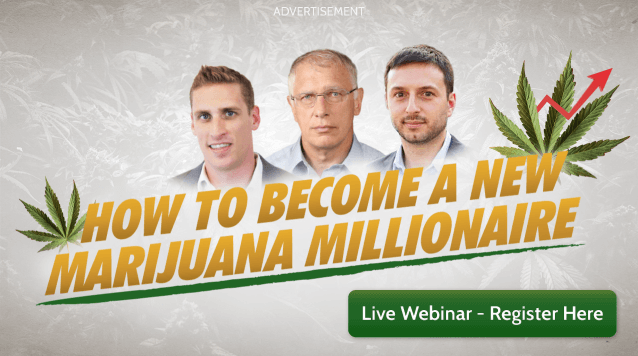 The firm has a market capitalization of $9.01, a PE ratio of -0.10 and a beta of 2.22.
Anthera Pharmaceuticals (NASDAQ:ANTH) last released its quarterly earnings results on Monday, March 5th. The biopharmaceutical company reported ($0.73) earnings per share (EPS) for the quarter, topping the consensus estimate of ($0.82) by $0.09. equities analysts anticipate that Anthera Pharmaceuticals Inc will post -1.68 earnings per share for the current year.
A number of institutional investors and hedge funds have recently bought and sold shares of ANTH. Armistice Capital LLC purchased a new stake in shares of Anthera Pharmaceuticals during the 4th quarter worth about $1,269,000. BVF Inc. IL lifted its position in Anthera Pharmaceuticals by 20.9% during the 4th quarter. BVF Inc. IL now owns 1,216,403 shares of the biopharmaceutical company's stock worth $2,007,000 after acquiring an additional 209,896 shares in the last quarter. Finally, 683 Capital Management LLC acquired a new position in Anthera Pharmaceuticals during the 4th quarter worth approximately $399,000. Institutional investors own 16.65% of the company's stock.
COPYRIGHT VIOLATION NOTICE: "Anthera Pharmaceuticals (ANTH) Sets New 12-Month Low at $0.36" was reported by Stock Observer and is the sole property of of Stock Observer. If you are accessing this piece of content on another site, it was illegally stolen and reposted in violation of US & international trademark & copyright laws. The original version of this piece of content can be read at https://www.thestockobserver.com/2018/03/21/anthera-pharmaceuticals-anth-sets-new-12-month-low-at-0-36.html.
About Anthera Pharmaceuticals
Anthera Pharmaceuticals, Inc (Anthera) is a biopharmaceutical company focused on developing and commercializing products to treat serious diseases associated with inflammation, including enzyme replacement therapies and autoimmune diseases. The Company has two Phase III product candidates, liprotamase also known as Sollpura and blisibimod.
Receive News & Ratings for Anthera Pharmaceuticals Daily - Enter your email address below to receive a concise daily summary of the latest news and analysts' ratings for Anthera Pharmaceuticals and related companies with MarketBeat.com's FREE daily email newsletter.