Sabby Management LLC bought a new stake in Leap Therapeutics Inc (NASDAQ:LPTX) during the fourth quarter, according to its most recent 13F filing with the SEC. The institutional investor bought 89,350 shares of the company's stock, valued at approximately $558,000. Sabby Management LLC owned approximately 0.72% of Leap Therapeutics at the end of the most recent quarter.
Leap Therapeutics Inc (LPTX) opened at $7.86 on Tuesday. Leap Therapeutics Inc has a one year low of $4.90 and a one year high of $9.36. The company has a market cap of $103.03, a PE ratio of -2.24 and a beta of 1.10.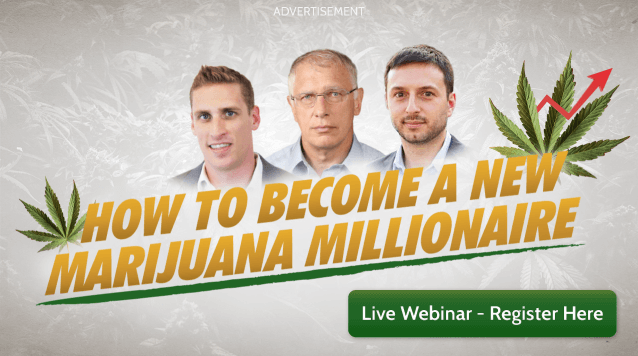 Separately, Zacks Investment Research raised shares of Leap Therapeutics from a "hold" rating to a "buy" rating and set a $7.00 price objective for the company in a research note on Tuesday, January 9th.
COPYRIGHT VIOLATION WARNING: This news story was originally published by Stock Observer and is the sole property of of Stock Observer. If you are accessing this news story on another site, it was stolen and republished in violation of United States and international copyright law. The original version of this news story can be read at https://www.thestockobserver.com/2018/03/20/sabby-management-llc-buys-shares-of-89350-leap-therapeutics-inc-lptx.html.
Leap Therapeutics Profile
Leap Therapeutics, Inc, formerly HealthCare Pharmaceuticals, Inc, is a clinical-stage biopharmaceutical company. The Company engages in acquiring and developing therapeutics in cancer biology. Its lead product candidates for use in clinical trials include TRX518 and DKN-01. DKN-01 is a monoclonal antibody targeting Dickkopf-related protein 1 (DKK1).
Want to see what other hedge funds are holding LPTX? Visit HoldingsChannel.com to get the latest 13F filings and insider trades for Leap Therapeutics Inc (NASDAQ:LPTX).
Receive News & Ratings for Leap Therapeutics Daily - Enter your email address below to receive a concise daily summary of the latest news and analysts' ratings for Leap Therapeutics and related companies with MarketBeat.com's FREE daily email newsletter.