Sabby Management LLC bought a new stake in shares of Citius Pharmaceuticals Inc (NASDAQ:CTXR) in the 4th quarter, HoldingsChannel reports. The firm bought 210,131 shares of the company's stock, valued at approximately $820,000.
Citius Pharmaceuticals Inc (NASDAQ CTXR) opened at $3.04 on Tuesday. Citius Pharmaceuticals Inc has a one year low of $2.56 and a one year high of $11.40.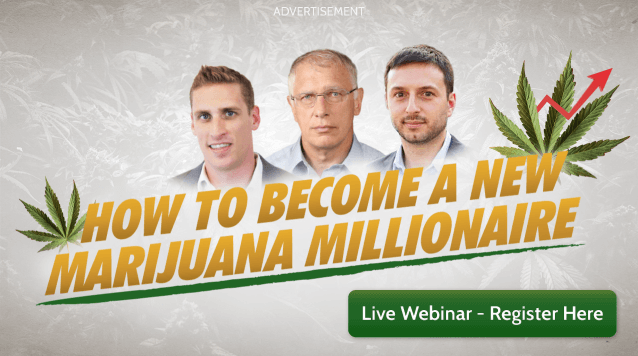 COPYRIGHT VIOLATION WARNING: "Sabby Management LLC Buys Shares of 210,131 Citius Pharmaceuticals Inc (CTXR)" was originally reported by Stock Observer and is the sole property of of Stock Observer. If you are viewing this article on another website, it was illegally stolen and republished in violation of U.S. & international copyright legislation. The legal version of this article can be accessed at https://www.thestockobserver.com/2018/03/20/sabby-management-llc-buys-shares-of-210131-citius-pharmaceuticals-inc-ctxr.html.
Citius Pharmaceuticals Company Profile
Citius Pharmaceuticals, Inc is a specialty pharmaceutical company. The Company is engaged in the development and commercialization of critical care products targeting medical needs with a focus on anti-infective products, adjunctive cancer care, and prescription products. Its product candidates include Mino-Lok and Hydrocortisone-Lidocaine Cream.
Want to see what other hedge funds are holding CTXR? Visit HoldingsChannel.com to get the latest 13F filings and insider trades for Citius Pharmaceuticals Inc (NASDAQ:CTXR).
Receive News & Ratings for Citius Pharmaceuticals Daily - Enter your email address below to receive a concise daily summary of the latest news and analysts' ratings for Citius Pharmaceuticals and related companies with MarketBeat.com's FREE daily email newsletter.