Sabby Management LLC increased its holdings in Neurometrix Inc (NASDAQ:NURO) by 92.4% during the fourth quarter, according to its most recent filing with the Securities and Exchange Commission (SEC). The firm owned 180,039 shares of the medical device company's stock after acquiring an additional 86,478 shares during the quarter. Sabby Management LLC owned approximately 0.08% of Neurometrix worth $310,000 at the end of the most recent quarter.
Separately, Renaissance Technologies LLC increased its holdings in shares of Neurometrix by 68.2% in the 4th quarter. Renaissance Technologies LLC now owns 123,783 shares of the medical device company's stock valued at $214,000 after acquiring an additional 50,200 shares during the period. Institutional investors own 5.69% of the company's stock.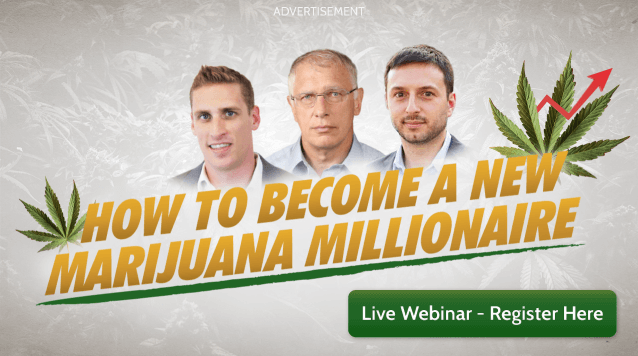 Neurometrix Inc (NURO) opened at $1.47 on Tuesday. Neurometrix Inc has a 1-year low of $1.20 and a 1-year high of $5.84.
A number of equities analysts have recently commented on the stock. ValuEngine raised shares of Neurometrix from a "strong sell" rating to a "sell" rating in a report on Tuesday, December 26th. Zacks Investment Research cut shares of Neurometrix from a "hold" rating to a "sell" rating in a report on Wednesday, January 24th.
ILLEGAL ACTIVITY WARNING: This story was posted by Stock Observer and is the sole property of of Stock Observer. If you are accessing this story on another publication, it was illegally stolen and reposted in violation of US and international trademark and copyright law. The legal version of this story can be read at https://www.thestockobserver.com/2018/03/20/sabby-management-llc-acquires-86478-shares-of-neurometrix-inc-nuro.html.
Neurometrix Profile
NeuroMetrix, Inc is a healthcare company combining bioelectrical and digital medicine to address chronic health conditions, including chronic pain, sleep disorders and diabetes. The Company is engaged in the sale of medical equipment, and consumables and accessories. It has two principal product lines: Wearable neuro-stimulation therapeutic devices and Point-of-care neuropathy diagnostic tests.
Want to see what other hedge funds are holding NURO? Visit HoldingsChannel.com to get the latest 13F filings and insider trades for Neurometrix Inc (NASDAQ:NURO).
Receive News & Ratings for Neurometrix Daily - Enter your email address below to receive a concise daily summary of the latest news and analysts' ratings for Neurometrix and related companies with MarketBeat.com's FREE daily email newsletter.