RigNet Inc (NASDAQ:RNET)'s share price reached a new 52-week low during mid-day trading on Tuesday following insider selling activity. The stock traded as low as $13.05 and last traded at $13.05, with a volume of 17756 shares changing hands. The stock had previously closed at $13.40.
Specifically, Director Charles Louis Iv Davis sold 8,000 shares of the firm's stock in a transaction dated Monday, March 19th. The shares were sold at an average price of $13.51, for a total transaction of $108,080.00. Following the completion of the transaction, the director now directly owns 32,313 shares in the company, valued at approximately $436,548.63. The transaction was disclosed in a legal filing with the Securities & Exchange Commission, which is accessible through this hyperlink. Company insiders own 1.20% of the company's stock.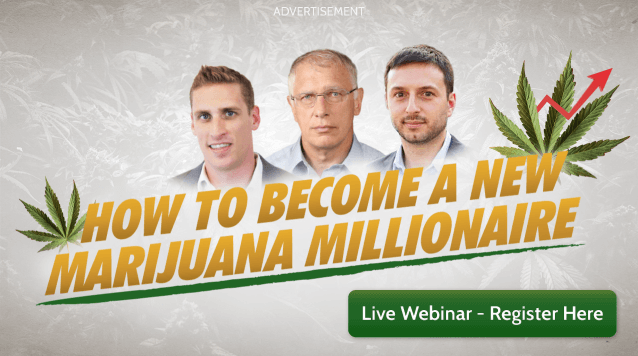 Several research firms have issued reports on RNET. Wells Fargo set a $15.00 price target on shares of RigNet and gave the stock a "hold" rating in a research note on Thursday, March 8th. ValuEngine raised shares of RigNet from a "strong sell" rating to a "sell" rating in a research note on Friday, March 9th. Finally, BidaskClub cut shares of RigNet from a "hold" rating to a "sell" rating in a research note on Wednesday, February 7th. Two research analysts have rated the stock with a sell rating and four have issued a hold rating to the company. RigNet presently has a consensus rating of "Hold" and an average price target of $17.00.
The company has a debt-to-equity ratio of 0.50, a current ratio of 2.11 and a quick ratio of 2.11. The company has a market cap of $261.53, a PE ratio of -14.72 and a beta of 1.11.
RigNet (NASDAQ:RNET) last released its earnings results on Tuesday, March 6th. The Wireless communications provider reported ($0.21) earnings per share (EPS) for the quarter, missing the Thomson Reuters' consensus estimate of ($0.15) by ($0.06). RigNet had a negative return on equity of 11.51% and a negative net margin of 7.92%. The company had revenue of $56.81 million during the quarter, compared to analyst estimates of $51.00 million. research analysts forecast that RigNet Inc will post -0.64 EPS for the current fiscal year.
Institutional investors and hedge funds have recently added to or reduced their stakes in the stock. Ramsey Quantitative Systems acquired a new stake in shares of RigNet in the fourth quarter worth approximately $102,000. SG Americas Securities LLC acquired a new stake in shares of RigNet in the fourth quarter worth approximately $110,000. American Century Companies Inc. purchased a new position in RigNet in the third quarter valued at approximately $174,000. Her Majesty the Queen in Right of the Province of Alberta as represented by Alberta Investment Management Corp purchased a new position in RigNet in the fourth quarter valued at approximately $179,000. Finally, The Manufacturers Life Insurance Company raised its holdings in RigNet by 15.2% in the second quarter. The Manufacturers Life Insurance Company now owns 11,867 shares of the Wireless communications provider's stock valued at $190,000 after buying an additional 1,562 shares during the period. 91.82% of the stock is currently owned by institutional investors and hedge funds.
TRADEMARK VIOLATION NOTICE: "RigNet (RNET) Reaches New 1-Year Low Following Insider Selling" was first reported by Stock Observer and is the property of of Stock Observer. If you are viewing this article on another domain, it was stolen and reposted in violation of U.S. and international trademark and copyright laws. The correct version of this article can be viewed at https://www.thestockobserver.com/2018/03/20/rignet-rnet-reaches-new-1-year-low-following-insider-selling.html.
About RigNet
RigNet, Inc (RigNet) provides customized systems and solutions serving customers with data networking and operational requirements. The Company provides voice and data network, video conferencing and monitoring, crew welfare, asset and weather monitoring, and real-time data services. It operates through two segments: Managed Services, and Systems Integration and Automation (SI&A).
Receive News & Ratings for RigNet Daily - Enter your email address below to receive a concise daily summary of the latest news and analysts' ratings for RigNet and related companies with MarketBeat.com's FREE daily email newsletter.