Oasis Petroleum Inc. (NYSE:OAS) – Investment analysts at Jefferies Group decreased their Q3 2019 earnings estimates for Oasis Petroleum in a report issued on Monday. Jefferies Group analyst M. Lear now expects that the energy producer will earn $0.09 per share for the quarter, down from their prior estimate of $0.10. Jefferies Group currently has a "Buy" rating and a $12.00 price target on the stock. Jefferies Group also issued estimates for Oasis Petroleum's Q4 2019 earnings at $0.09 EPS.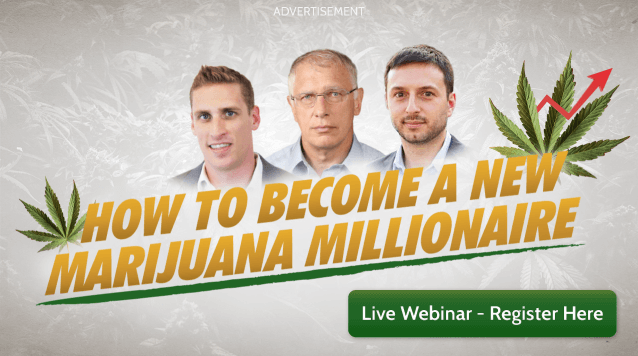 A number of other research firms have also weighed in on OAS. UBS started coverage on Oasis Petroleum in a research report on Wednesday, March 7th. They issued a "neutral" rating and a $9.00 price target for the company. Piper Jaffray Companies set a $15.00 price objective on Oasis Petroleum and gave the stock a "buy" rating in a research note on Thursday, December 14th. ValuEngine downgraded Oasis Petroleum from a "sell" rating to a "strong sell" rating in a research note on Thursday, March 1st. TheStreet raised Oasis Petroleum from a "d+" rating to a "c" rating in a research note on Wednesday, February 28th. Finally, Morgan Stanley raised their price target on Oasis Petroleum from $9.00 to $11.00 and gave the stock an "equal weight" rating in a research note on Wednesday, December 13th. Three investment analysts have rated the stock with a sell rating, twelve have given a hold rating and thirteen have assigned a buy rating to the company's stock. The stock has a consensus rating of "Hold" and an average target price of $11.09.
Oasis Petroleum (OAS) traded up $0.14 during trading hours on Tuesday, hitting $8.05. The company had a trading volume of 3,932,023 shares, compared to its average volume of 9,157,985. The company has a debt-to-equity ratio of 0.60, a current ratio of 0.65 and a quick ratio of 0.62. Oasis Petroleum has a fifty-two week low of $6.69 and a fifty-two week high of $15.27. The firm has a market cap of $2,620.17, a price-to-earnings ratio of 15.78 and a beta of 2.20.
Oasis Petroleum (NYSE:OAS) last issued its quarterly earnings data on Tuesday, February 27th. The energy producer reported $0.12 EPS for the quarter, topping analysts' consensus estimates of $0.05 by $0.07. Oasis Petroleum had a net margin of 9.92% and a return on equity of 0.16%. The business had revenue of $404.47 million during the quarter, compared to analysts' expectations of $328.78 million.
Several large investors have recently made changes to their positions in the company. Encap Energy Capital Fund Viii L.P. bought a new position in shares of Oasis Petroleum in the 4th quarter valued at $386,860,000. GMT Capital Corp acquired a new stake in shares of Oasis Petroleum in the 3rd quarter valued at about $19,487,000. Keeley Teton Advisors LLC acquired a new position in Oasis Petroleum during the 4th quarter valued at about $13,909,000. Luminus Management LLC boosted its stake in Oasis Petroleum by 55.9% during the 4th quarter. Luminus Management LLC now owns 3,584,787 shares of the energy producer's stock valued at $30,148,000 after purchasing an additional 1,284,787 shares during the last quarter. Finally, Alyeska Investment Group L.P. acquired a new position in Oasis Petroleum during the 3rd quarter valued at about $10,935,000. 89.13% of the stock is currently owned by institutional investors.
ILLEGAL ACTIVITY WARNING: "Jefferies Group Analysts Cut Earnings Estimates for Oasis Petroleum Inc. (OAS)" was published by Stock Observer and is owned by of Stock Observer. If you are accessing this news story on another website, it was copied illegally and republished in violation of U.S. & international copyright legislation. The original version of this news story can be accessed at https://www.thestockobserver.com/2018/03/20/jefferies-group-analysts-cut-earnings-estimates-for-oasis-petroleum-inc-oas.html.
About Oasis Petroleum
Oasis Petroleum Inc is an independent exploration and production company. The Company is focused on the acquisition and development of unconventional oil and natural gas resources in the North Dakota and Montana regions of the Williston Basin. Its segments include Exploration and Production, Well Services, and Midstream Services.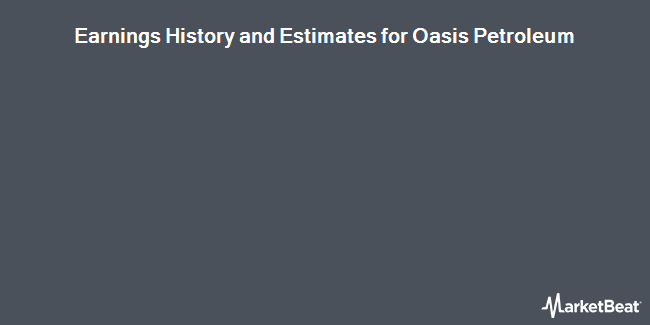 Receive News & Ratings for Oasis Petroleum Daily - Enter your email address below to receive a concise daily summary of the latest news and analysts' ratings for Oasis Petroleum and related companies with MarketBeat.com's FREE daily email newsletter.