Gain Capital Holdings Inc (NYSE:GCAP) CEO Glenn Henry Stevens sold 24,893 shares of the company's stock in a transaction that occurred on Friday, March 16th. The shares were sold at an average price of $7.24, for a total transaction of $180,225.32. Following the sale, the chief executive officer now owns 1,632,050 shares in the company, valued at $11,816,042. The sale was disclosed in a filing with the SEC, which is available at this link.
Glenn Henry Stevens also recently made the following trade(s):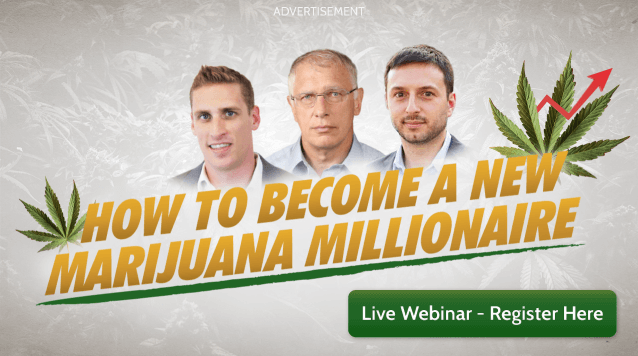 On Tuesday, March 6th, Glenn Henry Stevens sold 5,350 shares of Gain Capital stock. The shares were sold at an average price of $7.41, for a total transaction of $39,643.50.
Shares of Gain Capital Holdings Inc (NYSE:GCAP) traded up $0.05 during mid-day trading on Tuesday, hitting $7.22. 400,465 shares of the company were exchanged, compared to its average volume of 1,596,247. The stock has a market cap of $323.66 and a PE ratio of -36.10. The company has a quick ratio of 1.24, a current ratio of 1.24 and a debt-to-equity ratio of 0.46. Gain Capital Holdings Inc has a 12 month low of $5.56 and a 12 month high of $13.26.
Gain Capital (NYSE:GCAP) last announced its quarterly earnings results on Thursday, March 8th. The financial services provider reported ($0.10) EPS for the quarter, missing the Zacks' consensus estimate of $0.14 by ($0.24). The business had revenue of $69.70 million for the quarter, compared to analysts' expectations of $72.89 million. Gain Capital had a negative net margin of 3.66% and a negative return on equity of 3.23%. The business's quarterly revenue was down 39.8% compared to the same quarter last year. During the same quarter in the previous year, the company posted $0.42 earnings per share. sell-side analysts anticipate that Gain Capital Holdings Inc will post 0.75 EPS for the current fiscal year.
The firm also recently declared a quarterly dividend, which will be paid on Friday, March 30th. Investors of record on Tuesday, March 27th will be paid a dividend of $0.06 per share. This represents a $0.24 dividend on an annualized basis and a dividend yield of 3.32%. The ex-dividend date of this dividend is Monday, March 26th. Gain Capital's payout ratio is currently -120.00%.
Separately, ValuEngine cut shares of Gain Capital from a "hold" rating to a "sell" rating in a research note on Saturday, March 10th. Two analysts have rated the stock with a sell rating, two have given a hold rating and one has given a buy rating to the company's stock. The company presently has an average rating of "Hold" and an average price target of $7.58.
Several hedge funds have recently made changes to their positions in GCAP. Mariner Investment Group LLC purchased a new stake in shares of Gain Capital during the 4th quarter valued at approximately $100,000. Los Angeles Capital Management & Equity Research Inc. bought a new stake in Gain Capital during the 3rd quarter worth approximately $104,000. Trexquant Investment LP bought a new stake in Gain Capital during the 3rd quarter worth approximately $109,000. Investors Research Corp bought a new stake in Gain Capital during the 4th quarter worth approximately $141,000. Finally, Virtu Financial LLC bought a new stake in Gain Capital during the 4th quarter worth approximately $157,000. Institutional investors own 56.52% of the company's stock.
WARNING: This piece of content was first posted by Stock Observer and is owned by of Stock Observer. If you are reading this piece of content on another site, it was illegally stolen and reposted in violation of U.S. & international copyright & trademark legislation. The legal version of this piece of content can be viewed at https://www.thestockobserver.com/2018/03/20/gain-capital-holdings-inc-gcap-ceo-glenn-henry-stevens-sells-24893-shares.html.
Gain Capital Company Profile
GAIN Capital Holdings, Inc (GAIN) is a provider of trading services and solutions, specializing in over-the-counter (OTC) and exchange-traded markets. The Company's segments include Retail segment, Institutional segment and Futures segment. Through its retail segment, the Company provides its retail customers across the world with access to a range of global financial markets, including spot forex, precious metals, spread bets and contracts for difference (CFDs) on commodities, indices, individual equities and interest rate products, as well OTC options on forex.
Receive News & Ratings for Gain Capital Daily - Enter your email address below to receive a concise daily summary of the latest news and analysts' ratings for Gain Capital and related companies with MarketBeat.com's FREE daily email newsletter.