Elastic (CURRENCY:XEL) traded up 10.8% against the US dollar during the twenty-four hour period ending at 16:00 PM ET on March 20th. Elastic has a market cap of $20.21 million and $154,547.00 worth of Elastic was traded on exchanges in the last 24 hours. Over the last seven days, Elastic has traded up 0% against the US dollar. One Elastic coin can now be purchased for approximately $0.23 or 0.00002525 BTC on cryptocurrency exchanges including Heat Wallet and Bittrex.
Here's how related cryptocurrencies have performed over the last 24 hours: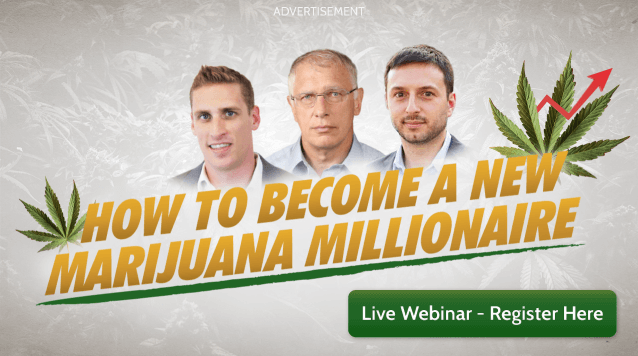 Electroneum (ETN) traded 0% lower against the dollar and now trades at $0.0346 or 0.00000388 BTC.
Ripio Credit Network (RCN) traded up 10.1% against the dollar and now trades at $0.10 or 0.00001122 BTC.
Nimiq (NET) traded 7.2% higher against the dollar and now trades at $1.95 or 0.00022623 BTC.
Bismuth (BIS) traded 1.9% higher against the dollar and now trades at $1.22 or 0.00013707 BTC.
Golos (GOLOS) traded up 7.4% against the dollar and now trades at $0.0691 or 0.00000773 BTC.
Woodcoin (LOG) traded 10.4% higher against the dollar and now trades at $0.15 or 0.00001713 BTC.
Bytecent (BYC) traded 9% higher against the dollar and now trades at $0.50 or 0.00005600 BTC.
Indicoin (INDI) traded down 3.4% against the dollar and now trades at $0.0116 or 0.00000130 BTC.
Elastic Coin Profile
Elastic (CURRENCY:XEL) uses the hashing algorithm. It was first traded on June 8th, 2017. Elastic's total supply is 100,000,000 coins and its circulating supply is 89,570,123 coins. The Reddit community for Elastic is /r/XEL and the currency's Github account can be viewed here. The official message board for Elastic is talk.elasticexplorer.org. Elastic's official Twitter account is @elastic_coin. Elastic's official website is www.elastic.pw.
According to CryptoCompare, "Elastic is an open-source project that provides the infastructure for a decentralized supercomputer. r, designed to carry out arbitrary tasks over the internet. Those  who need  computational  resources, model their problem using Elastic's programming language (Elastic PL) and broadcast it on the network, along with a certain amount of XEL coins. The Elastic miners are then motivated to offer their computational resources in exchange for a portion of those XEL coins. Elastic offers potential buyers a large parallel computation cluster composed of many CPUs and GPUs supplied by the miners. The network is  powered by its own PoW cryptocurrency (XEL) and provides a market-based mechanism to buy and sell computational resources. "
Elastic Coin Trading
Elastic can be traded on the following cryptocurrency exchanges: Bittrex and Heat Wallet. It is not presently possible to purchase Elastic directly using U.S. dollars. Investors seeking to trade Elastic must first purchase Ethereum or Bitcoin using an exchange that deals in U.S. dollars such as GDAX, Gemini or Changelly. Investors can then use their newly-acquired Ethereum or Bitcoin to purchase Elastic using one of the exchanges listed above.
Receive News & Updates for Elastic Daily - Enter your email address below to receive a concise daily summary of the latest news and updates for Elastic and related cryptocurrencies with MarketBeat.com's FREE CryptoBeat newsletter.