Trxade Group Inc (OTCMKTS:TRXD) – Analysts at Taglich Brothers issued their Q1 2019 earnings estimates for Trxade Group in a research note issued on Thursday. Taglich Brothers analyst H. Halpern forecasts that the company will post earnings of $0.00 per share for the quarter. Taglich Brothers also issued estimates for Trxade Group's Q2 2019 earnings at $0.00 EPS, Q3 2019 earnings at $0.01 EPS, Q4 2019 earnings at $0.01 EPS and FY2019 earnings at $0.02 EPS.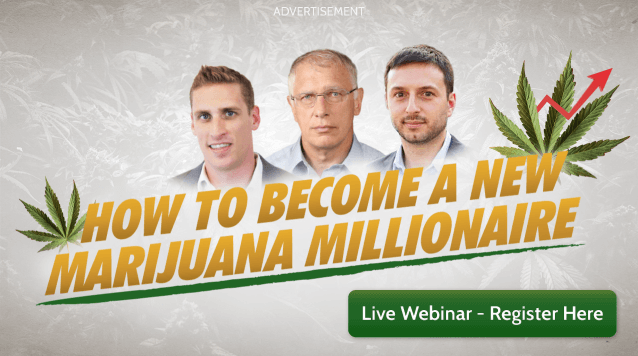 TRXD has been the topic of a number of other research reports. ValuEngine raised Trxade Group from a "sell" rating to a "hold" rating in a report on Thursday, January 4th. Zacks Investment Research downgraded Trxade Group from a "buy" rating to a "hold" rating in a report on Friday, January 5th.
Trxade Group stock traded up $0.05 during trading hours on Monday, reaching $0.43. The company's stock had a trading volume of 400 shares, compared to its average volume of 5,993. The company has a debt-to-equity ratio of -1.29, a quick ratio of 1.15 and a current ratio of 1.15. Trxade Group has a 52 week low of $0.22 and a 52 week high of $1.00.
TRADEMARK VIOLATION WARNING: This story was originally posted by Stock Observer and is the sole property of of Stock Observer. If you are accessing this story on another website, it was illegally copied and reposted in violation of U.S. & international copyright & trademark legislation. The correct version of this story can be viewed at https://www.thestockobserver.com/2018/03/20/brokers-offer-predictions-for-trxade-group-incs-q1-2019-earnings-trxd.html.
Trxade Group Company Profile
Trxade Group, Inc (Trxade) designs, develops, owns and operates a business-to-business Web-based marketplace focused on the United States pharmaceutical industry. The Company's products and services include Trxade.com, InventoryRx.com, Pharmabayonline and RxGuru. Its services are distributed through its online platform.
Receive News & Ratings for Trxade Group Daily - Enter your email address below to receive a concise daily summary of the latest news and analysts' ratings for Trxade Group and related companies with MarketBeat.com's FREE daily email newsletter.