A.G. Barr plc (LON:BAG) has received an average rating of "Hold" from the seven research firms that are covering the firm, MarketBeat.com reports. One analyst has rated the stock with a sell recommendation, three have given a hold recommendation and two have issued a buy recommendation on the company. The average 1 year price objective among brokers that have issued ratings on the stock in the last year is GBX 643 ($8.88).
A number of analysts recently commented on BAG shares. JPMorgan Chase & Co. lowered A.G. Barr to an "underweight" rating and decreased their target price for the company from GBX 630 ($8.70) to GBX 570 ($7.88) in a research report on Wednesday, February 14th. Numis Securities reaffirmed a "hold" rating and issued a GBX 675 ($9.33) target price on shares of A.G. Barr in a research report on Thursday, February 1st. Finally, Societe Generale raised A.G. Barr to a "buy" rating and set a GBX 758 ($10.47) target price for the company in a research report on Monday, January 29th.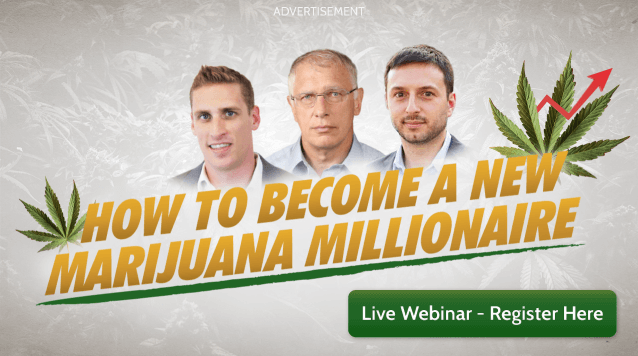 A.G. Barr (LON:BAG) traded down GBX 25 ($0.35) during mid-day trading on Friday, hitting GBX 643 ($8.88). The stock had a trading volume of 211,474 shares, compared to its average volume of 111,873. A.G. Barr has a 1 year low of GBX 540 ($7.46) and a 1 year high of GBX 685 ($9.46). The company has a market cap of $761.76 and a price-to-earnings ratio of 2,143.33.
In related news, insider Jonathan David Kemp sold 670 shares of the business's stock in a transaction dated Tuesday, January 2nd. The stock was sold at an average price of GBX 656 ($9.06), for a total value of £4,395.20 ($6,072.40). Insiders purchased a total of 69 shares of company stock valued at $45,172 over the last ninety days.
ILLEGAL ACTIVITY WARNING: "A.G. Barr plc (BAG) Given Consensus Recommendation of "Hold" by Analysts" was published by Stock Observer and is owned by of Stock Observer. If you are accessing this news story on another website, it was copied illegally and republished in violation of U.S. & international copyright legislation. The original version of this news story can be accessed at https://www.thestockobserver.com/2018/03/17/a-g-barr-plc-bag-given-consensus-recommendation-of-hold-by-analysts.html.
About A.G. Barr
A.G. BARR p.l.c. is a United Kingdom-based company, which is involved in soft drinks business. The Company's segments include carbonates, still drinks and water, and other. Its other segment includes Funkin cocktail solutions, vending machines, ice-cream and other soft drink related items, such as water cups.
Receive News & Ratings for A.G. Barr Daily - Enter your email address below to receive a concise daily summary of the latest news and analysts' ratings for A.G. Barr and related companies with MarketBeat.com's FREE daily email newsletter.