OFS Capital Corp (NASDAQ:OFS) declared a special dividend on Tuesday, February 13th, Wall Street Journal reports. Stockholders of record on Thursday, March 22nd will be paid a dividend of 0.71 per share by the investment management company on Thursday, March 29th. This represents a dividend yield of 11.82%. The ex-dividend date of this dividend is Wednesday, March 21st.
Shares of OFS Capital (NASDAQ OFS) traded up $0.27 during mid-day trading on Tuesday, hitting $12.53. 109,831 shares of the stock were exchanged, compared to its average volume of 53,811. OFS Capital has a 12 month low of $10.80 and a 12 month high of $15.23. The firm has a market capitalization of $162.35, a price-to-earnings ratio of 17.00 and a beta of 0.44. The company has a debt-to-equity ratio of 0.88, a current ratio of 19.34 and a quick ratio of 19.34.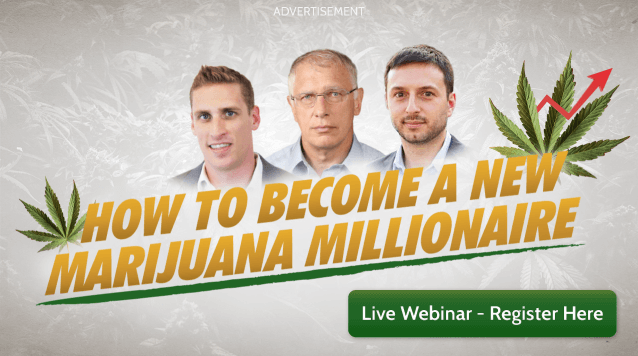 OFS Capital (NASDAQ:OFS) last announced its earnings results on Friday, March 2nd. The investment management company reported $0.29 earnings per share (EPS) for the quarter, missing the Zacks' consensus estimate of $0.32 by ($0.03). OFS Capital had a return on equity of 8.89% and a net margin of 23.66%. The company had revenue of $8.29 million for the quarter, compared to analyst estimates of $9.02 million. equities research analysts anticipate that OFS Capital will post 1.31 earnings per share for the current year.
A number of equities analysts have recently issued reports on the stock. ValuEngine upgraded shares of OFS Capital from a "hold" rating to a "buy" rating in a research report on Friday, December 1st. Zacks Investment Research lowered shares of OFS Capital from a "hold" rating to a "sell" rating in a research report on Wednesday, January 3rd. Finally, National Securities reissued a "buy" rating and set a $15.00 price target on shares of OFS Capital in a research note on Tuesday, March 13th. One equities research analyst has rated the stock with a sell rating, one has assigned a hold rating and four have issued a buy rating to the stock. The company has a consensus rating of "Buy" and an average price target of $14.67.
COPYRIGHT VIOLATION NOTICE: This piece of content was first reported by Stock Observer and is owned by of Stock Observer. If you are reading this piece of content on another publication, it was stolen and reposted in violation of US and international trademark and copyright legislation. The correct version of this piece of content can be viewed at https://www.thestockobserver.com/2018/03/16/ofs-capital-corp-ofs-to-go-ex-dividend-on-march-21st.html.
OFS Capital Company Profile
OFS Capital Corporation (OFS Capital) is an externally managed, closed-end, non-diversified management investment company. The Company's investment objective is to provide its shareholders with both current income and capital appreciation primarily through debt investments and equity investments. It focuses primarily on middle-market companies in the United States, including senior secured loans, including first-lien, second-lien and unitranche loans, as well as subordinated loans, and warrants and other minority equity securities.
Receive News & Ratings for OFS Capital Daily - Enter your email address below to receive a concise daily summary of the latest news and analysts' ratings for OFS Capital and related companies with MarketBeat.com's FREE daily email newsletter.