Jadestone Energy Inc (CVE:JSE) Director Dennis Joseph Mcshane bought 85,000 shares of the business's stock in a transaction on Friday, February 2nd. The shares were acquired at an average cost of C$0.50 per share, with a total value of C$42,500.00.
Shares of Jadestone Energy Inc (JSE) opened at C$0.50 on Monday. The stock has a market capitalization of $110.23, a price-to-earnings ratio of -2.00 and a beta of 9.32. Jadestone Energy Inc has a one year low of C$0.30 and a one year high of C$0.58.
Jadestone Energy (CVE:JSE) last posted its earnings results on Tuesday, November 28th. The company reported C($0.03) earnings per share (EPS) for the quarter, missing the consensus estimate of C($0.01) by C($0.02). Jadestone Energy had a negative return on equity of 14.31% and a negative net margin of 18.38%.
WARNING: This piece was originally posted by Stock Observer and is owned by of Stock Observer. If you are accessing this piece on another site, it was stolen and republished in violation of international copyright & trademark laws. The legal version of this piece can be viewed at https://www.thestockobserver.com/2018/02/05/jadestone-energy-inc-jse-director-dennis-joseph-mcshane-acquires-85000-shares.html.
About Jadestone Energy
Jadestone Energy Inc and its subsidiaries engage in the production, development, and exploration and appraisal activities in Australia, Indonesia, Vietnam, and the Philippines. Its two producing assets include the Stag Oilfield located in the Carnarvon Basin, offshore Western Australia with a total proved and probable reserves of 17.8 million barrels of oil; and the Ogan Komering production sharing contract located onshore South Sumatra, Indonesia.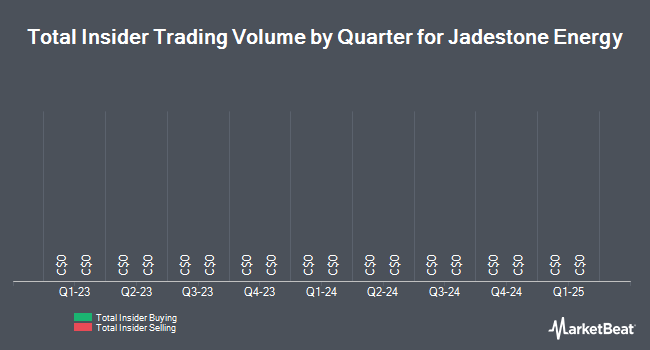 Receive News & Ratings for Jadestone Energy Daily - Enter your email address below to receive a concise daily summary of the latest news and analysts' ratings for Jadestone Energy and related companies with MarketBeat.com's FREE daily email newsletter.