Fiduciary Trust Co. purchased a new stake in shares of Guggenheim CurrencyShares Canadian (NYSE:FXC) during the second quarter, according to its most recent Form 13F filing with the Securities and Exchange Commission (SEC). The firm purchased 1,850 shares of the exchange traded fund's stock, valued at approximately $141,000.
ILLEGAL ACTIVITY NOTICE: This piece was reported by Stock Observer and is the sole property of of Stock Observer. If you are accessing this piece on another publication, it was copied illegally and republished in violation of U.S. and international copyright & trademark law. The legal version of this piece can be viewed at https://www.thestockobserver.com/2017/09/13/fiduciary-trust-co-invests-141000-in-guggenheim-currencyshares-canadian-fxc.html.
Guggenheim CurrencyShares Canadian (NYSE:FXC) opened at 80.98 on Wednesday. Guggenheim CurrencyShares Canadian has a one year low of $71.70 and a one year high of $81.49. The stock's 50 day moving average price is $78.79 and its 200-day moving average price is $75.27.
About Guggenheim CurrencyShares Canadian
Guggenheim CurrencyShares Canadian Dollar Trust, formerly CurrencyShares Canadian Dollar Trust, is a grantor trust. The Trust issues shares (the Shares) in blocks of 50,000 (a Basket) in exchange for deposits of Canadian dollars and distributes Canadian dollars in connection with the redemption of Baskets.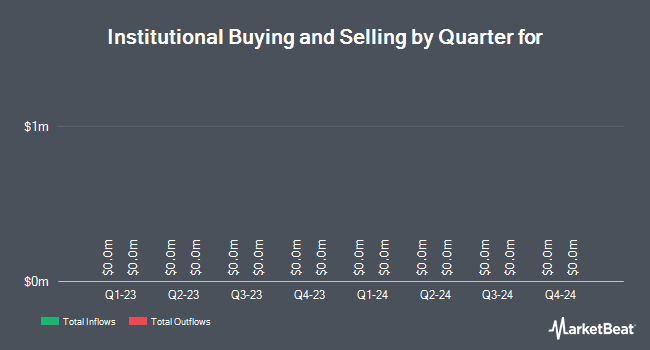 Receive News & Ratings for Guggenheim CurrencyShares Canadian Daily - Enter your email address below to receive a concise daily summary of the latest news and analysts' ratings for Guggenheim CurrencyShares Canadian and related companies with MarketBeat.com's FREE daily email newsletter.