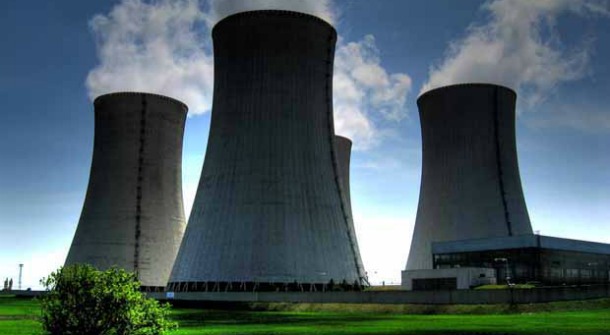 The Tokyo-based Toshiba Corporation said, on Saturday, that it plans to contribute $3.68 billion to press onward with building two new nuclear reactors in the US state of Georgia. The company says that this will enable them to complete a plant project that the now-bankrupt nuclear unit of the Japanese conglomerate had begun years ago.
The company said that it had reached an agreement for the completion of the Vogtle plant with Georgia Power. This is a subsidiary of the Southern Co energy provider. Toshiba says the first payment will be in October and will continue through January of 2021. As a matter of fact, the company has already figured the expense into its earnings, noting that the company had reported a 950 billion yen (approximately $8.6 billion) loss for the fiscal year (ending in March).
Georgia Power chief executive Paul Bowers comments, "We are pleased with today's positive developments with Toshiba and Westinghouse that allow momentum to continue at the site while we transition project management from Westinghouse to Southern Nuclear and Georgia Power," in reference to both his company as well as the parent company.
This is an important relationship, of course, as costs within the nuclear industry have greatly increased since March of 2011. You may recall that this was the period of the nuclear disaster in Japan, and after which safety requirements hardened; it resulted in the construction of the Westinghouse reactors falling behind schedule.
Thomas A Fanning is a chairman as well as the president and CEO of Georgia Power parent Southern Company. He remarks: "We are happy to have Toshiba's cooperation in connection with this agreement which provides a strong foundation for the future of these nuclear power plants."
Finally, it is also important to take into account that the United States Department of Energy has approved the new agreement and they are all now awaiting approval from the bankruptcy court. In the interim, then, the agreement has been extended until June 22 so that they can continue to incorporate the new agreement. Again, the first Toshiba Corporation payment is due in October; so there is still time to make new headway.